"The most inspirational movie of the year."
The Huffington Post
"One of the best, most moving Australian docos I've ever seen."
Movies with Alex First, 2GB Radio
"A revealing exploration of the very nature of the competitive spirit."
The Age / Sydney Morning Herald
"Lassila's story is one of amazing tenacity, self-will, and perseverance that supersedes one's interest (or disinterest) in sport."
FilmInk
"AN INSPIRATIONAL FILM OF
DETERMINATION AND TRIUMPH."
Vogue Australia
The Will to Fly is the story of Olympic champion Lydia Lassila who, as a young mum and against all the odds competing in one of the world's most dangerous sports, dares to reach for an almost impossible dream.
About the film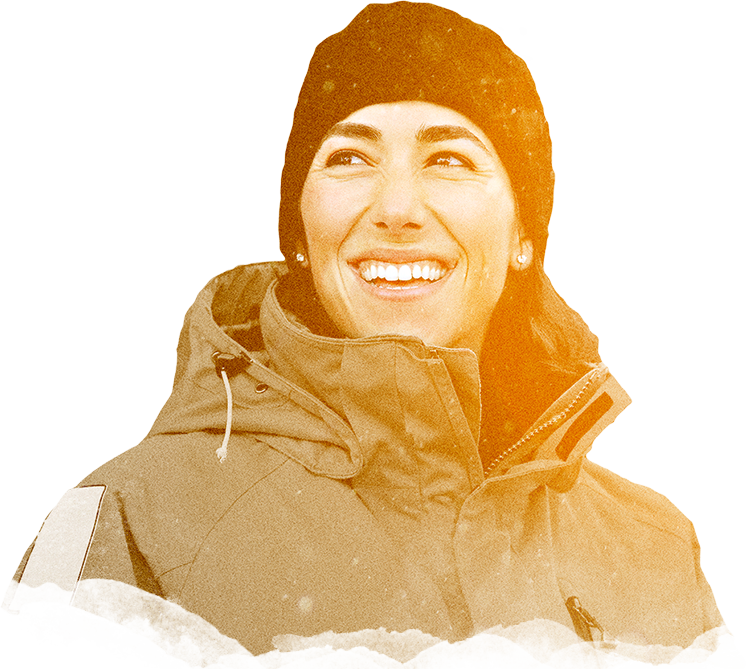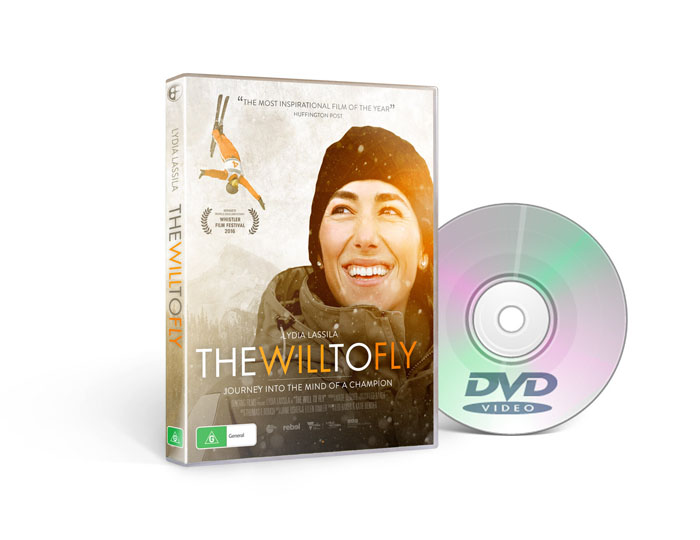 DVD pre-order and GROUP BOOKINGS available.
The Will To Fly is available now for group bookings and organised event screenings in Australia, New Zealand, Canada, U.S.A, and the U.K. Click here to book / enquire.
This is the first feature length sport documentary from Australia with a social impact campaign. Compelling stories such as The Will To Fly generate powerful auxiliary qualities and impressions, inspiring people young and old.
The DVD is now available for pre-order through the online store.
PRE-ORDER DVD